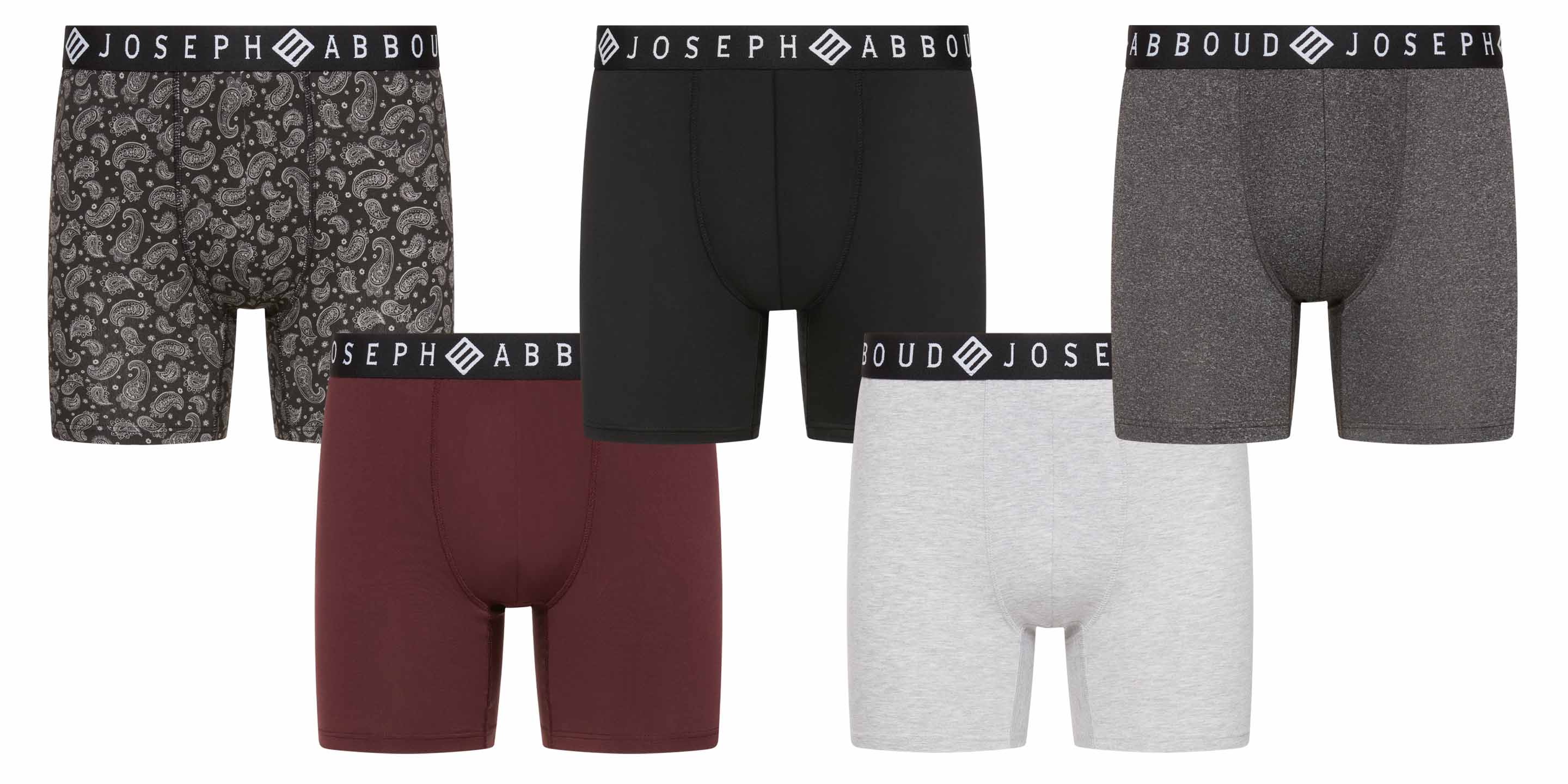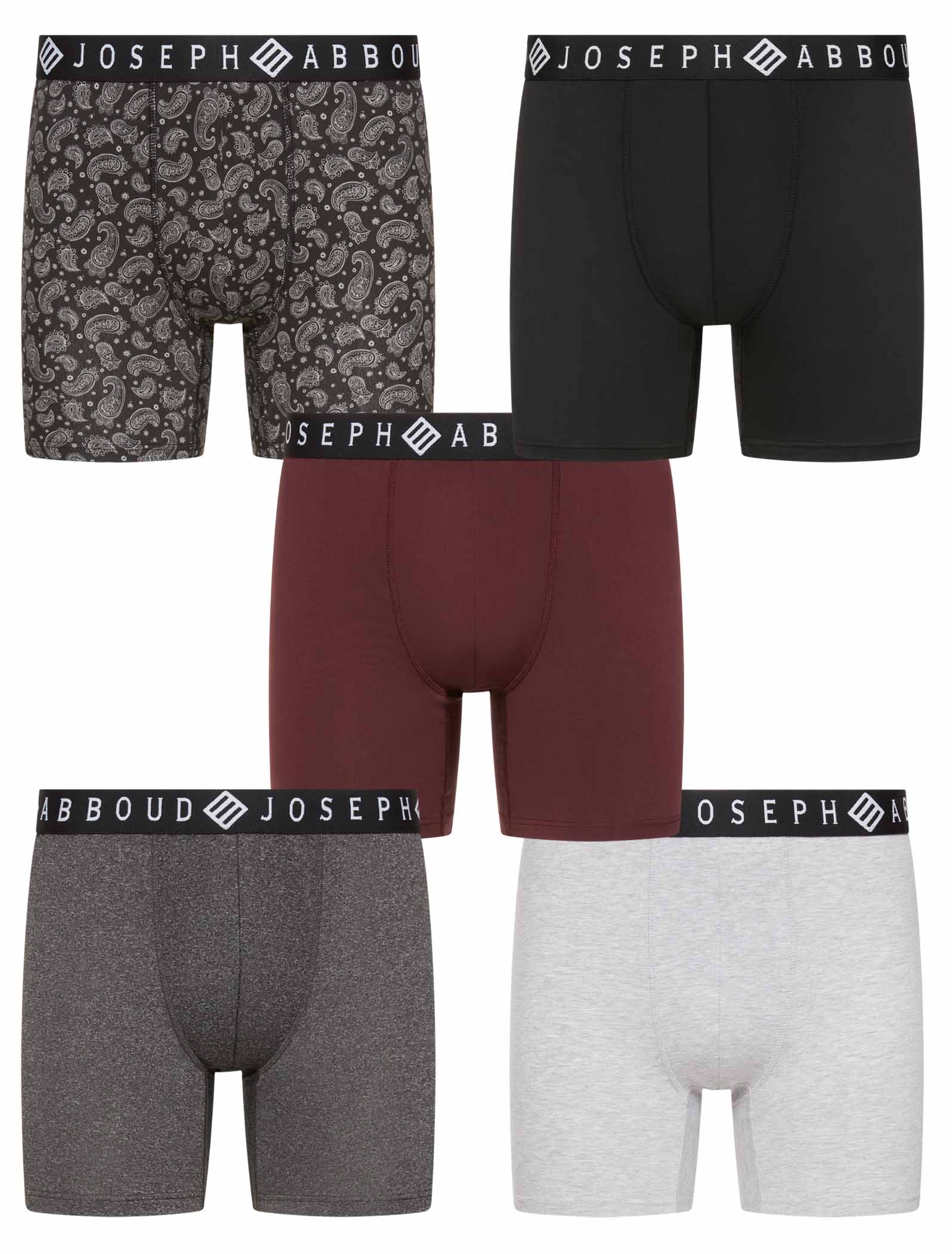 4 Tips For Men's Underwear That You Need to Know
For most people, choosing men's underwear is simple: Buy the brand and fit that you've been buying for years and call it a day. 
This might be working just fine for you. You'll save a lot of time and they're comfortable enough to get you through the day. It's just underwear, after all. 
What you might not know is that your underwear choices matter more than you think. 
Here are our tips for men's underwear to make sure that you're getting it right. 
There Are Different Styles of Men's Underwear For Different Occasions 
As we've mentioned, men often settle on a specific brand and fit of underwear. From there, they'll likely purchase the same ones every single time that they need new underwear. Why fix it if it isn't broken, right?
Here's the thing: There are different fits and styles of men's underwear for a reason. Depending on the occasion and what you're wearing on top, the style of underwear that you choose matters. 
For example, boxer shorts tend to be looser-fitting and lightweight, making them the perfect option for sleepwear. However, they also tend to bunch up more under clothing and aren't really suitable for men wearing slimmer cuts of jeans or trousers.
Briefs, on the other hand, feature an elastic waistband and offer more of a snug fit. For men wearing slimmer cuts of pants, this is the ideal men's underwear style. They also offer far more support than boxers, making them the underwear of choice for workouts and going to the gym.
Boxer-briefs are the best of both worlds. They're lightly looser than briefs yet tighter than boxers to maximize comfort and minimize bunching. They're a great all-around choice.
Fabric Matters
Just like the style and fit of your underwear matters, the fabric of your underwear plays an important role as well.
While it might feel luxurious to spend every day in a pair of silk underwear, the fabric isn't really suited to everyday wear. Save the silk underwear for special occasions. 
For everyday wear, cotton underwear is one of the best men's underwear fabrics. It's lightweight, breathable, and will absorb the right amount of moisture to keep you comfortable during the day. 
When you're exercising, you'll want a fabric with a little extra moisture-wicking capability. Choose a cotton-spandex blend to keep yourself as dry as possible when you're hitting the weights. 
Don't Be Afraid of Fun Patterns and Prints
You never know when you might be seen in your underwear. So, have fun with them!
There are a ton of different styles and prints available in all different fits. If you like a particular print and it suits your tastes, go for it. Don't be afraid of more out-there styles.
Even if you aren't likely to be seen in your underwear, it doesn't hurt to buy pairs with fun prints on them, as long as they're comfortable and serve the right purpose. They might even become your new lucky pair of underwear. 
You Can Never Have Too Many Pairs—But Make Sure You Clean Out Your Drawers Regularly
Underwear is an absolute necessity for men. It's something you'll be wearing every day, so make sure that you've always got a well-stocked underwear drawer. Having a drawer full of different underwear styles for different occasions means that you'll never be stuck wearing the wrong pair for the gym or for your workday. 
Every once in a while, buy a pair or two of underwear even if you think you have enough. It's something that you'll always need and it lets you rotate out some older pairs at the same time. 
Underwear is an Important Part Of Your Wardrobe 
Even if you aren't going to be seen in your underwear, your underwear choices and habits are far more important than you might think. From choosing the proper fit to appropriate fabrics for different occasions, there's more to men's underwear than meets the eye. 
Our tips will help you stay comfortable in your underwear while choosing fits and fabrics that suit every occasion.